Au-delà de l'aspect design et fonctionnel d'un site internet, son référencement et son optimisation doivent aussi faire l'objet d'une réflexion. Le référencement naturel ou SEO est primordial pour que vos clients et prospects trouvent votre site internet facilement.
La mise en place d'une stratégie efficace pour le référencement de votre site  vous permettra d'améliorer son positionnement dans les résultats Google et donc d'augmenter considérablement votre visibilité en ligne.
Optimiser votre site et son référencement de manière pérenne nécessite des efforts réguliers.
La rédaction de contenus web uniques ciblés permet d'améliorer efficacement le référencement de votre site.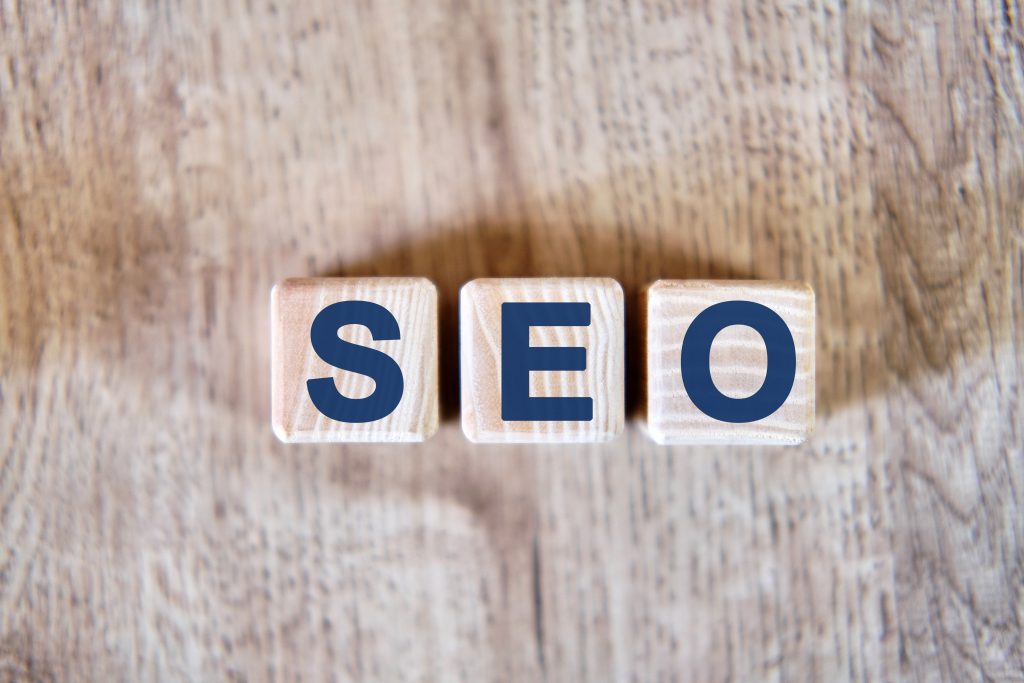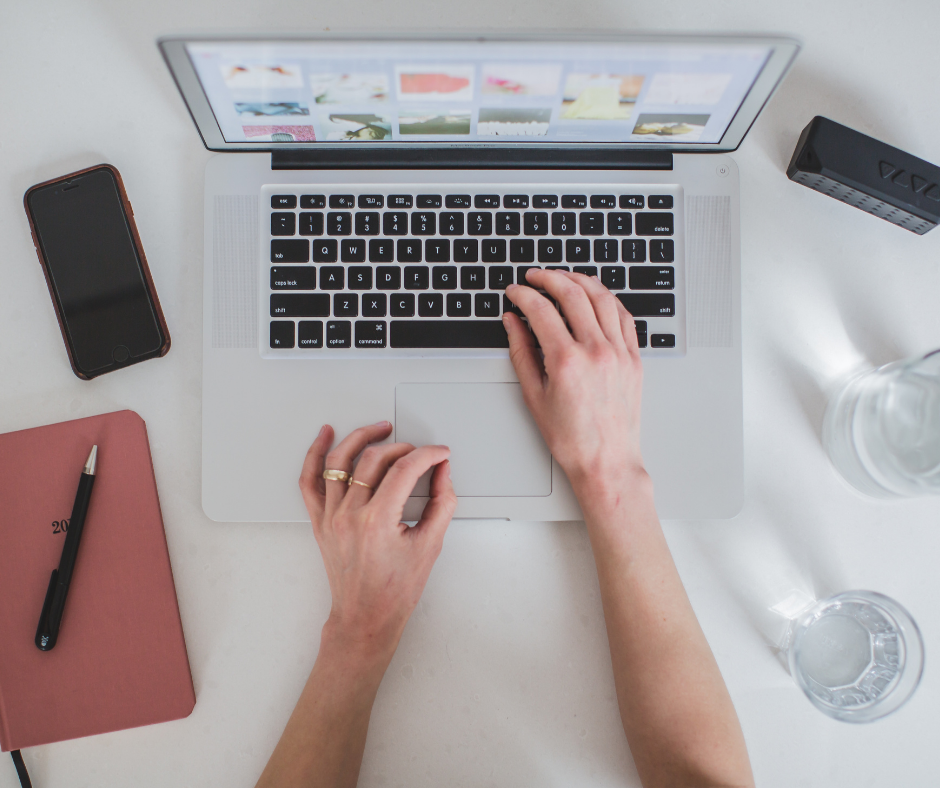 Notre équipe est spécialisée dans la rédaction de contenus spécialement rédigés pour le référencement d'un site internet.
Nous rédigeons du contenus web sur tous produits, services ou sujets techniques pour le B to B et le B to C.
Un travail de recherche en amont est essentiel afin de garantir une stratégie SEO efficace, qui vous permettra d'augmenter votre visibilité et votre notoriété.
Un dialogue entre vos équipes et nos rédacteurs web sera donc primordial pour nous permettre d'avoir une bonne compréhension de votre secteur d'activité et des mots clés à utiliser.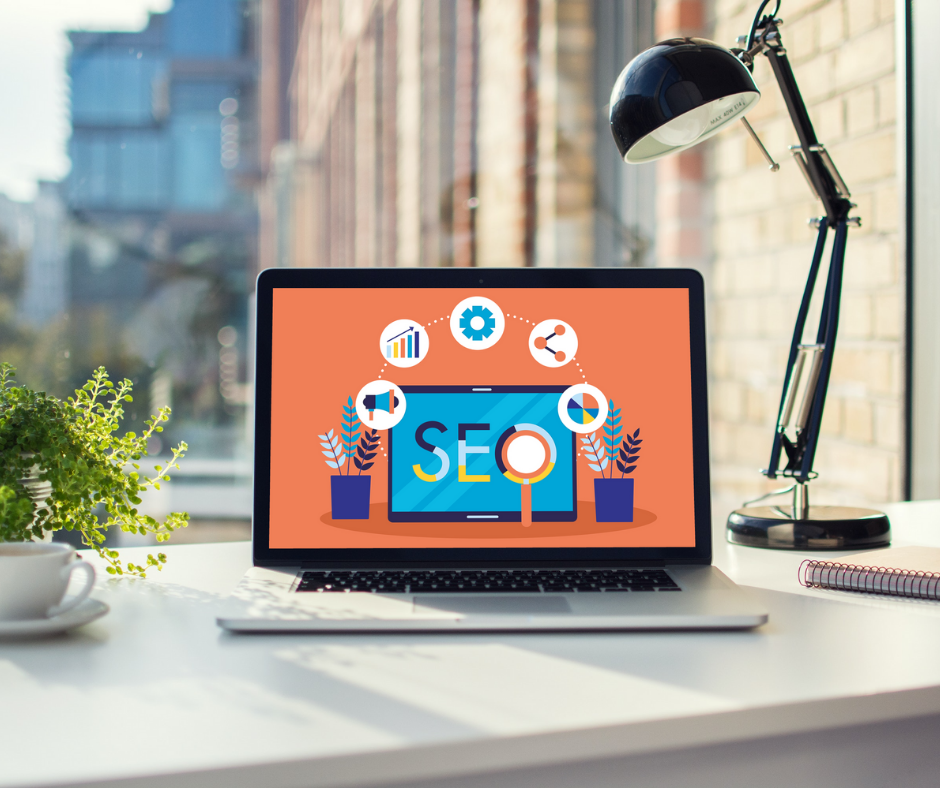 Nous proposons des prestations mensuelles, sans engagement, afin d'optimiser votre site internet sur le long-terme. Chaque mois, un interlocuteur dédié viendra dans vos locaux pour définir des thèmes à aborder et les mots techniques à utiliser pour enrichir le contenu de votre site.
Nous nous chargeons ensuite de rédiger des contenus web uniques adaptés à votre société et à vos objectifs.
Nous assurons un suivi afin de mesurer l'efficacité des stratégies mises en place et de les adaptées en fonction des résultats.